Wine Tour Etcetera and Purcari wineries
Group size: from 2 pax
We'll start our wine adventure with a tour to Purcari winery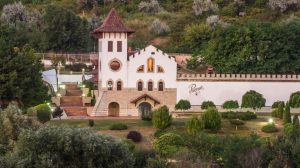 with
 its famous estate and wine cellars.
 It's the oldest wine estate in Moldova, that is a French-style castle with wine cellars from 1827. Moreover, this winery is famous all over the world for its legendary wines "Rosu de Purcari" and "Negru de Purcari" .  These wines are, undoubtedly, true masterpieces, one of the favourites of Queen Elizabeth II. The major goal of creating such a company as Purcari was the revival of the production of unique and famous sorts of wine, like Negru and Rosu de Purcari (Purcari Black and Red wines). Thus, the production of the Purcari wine was recreated, the ancient cellars were renovated. Nowadays, 
Purcari cellars
 are the oldest and the most well known cellars in Moldova.
Whilst there, you'll visit the production, grape processing and the wine storage areas, as well as the bottle line. Walk into the cellars where the wine is matured in oak barrels and bottles, including the Purcari wine collection.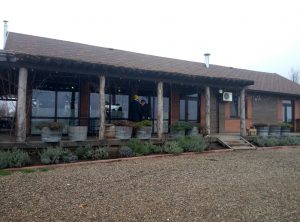 Later, we head to the village Crocmaz and have a wine tour in the winery EtCetera. Actually, it's a small family winery where the wine-maker will personally show you around his property. You'll, surely, have the opportunity to taste some of the award winning EtCetera wines. Finally, walk in the vineyards.
Wine Tour Packages
Transportation services are on request.
We invite you to follow and other wine tours in Moldova.
Full Tour details are available on incoming@solei.md